Rochester's Finest Furniture!!
Explore our full offering of custom wood designs, one of a kind handcrafted creations and the region's best selection of local Amish furniture.

Whether you're shopping for your home, your office or your vacation property, Jack Greco Custom Furniture in Rochester NY offers a comprehensive selection of superior quality indoor and outdoor furniture, luxurious dining sets, home office furniture and everything in-between.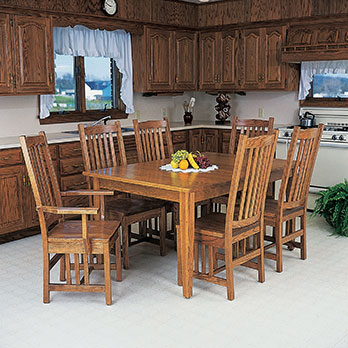 Dining Room Furniture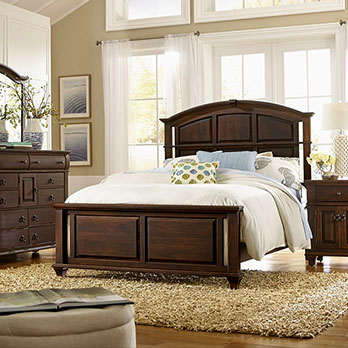 Bedroom Furniture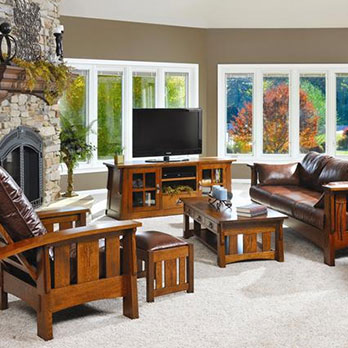 Living Room Furniture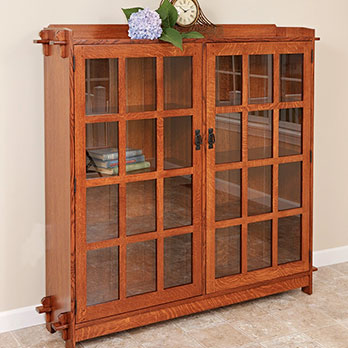 Shelves & Bookcases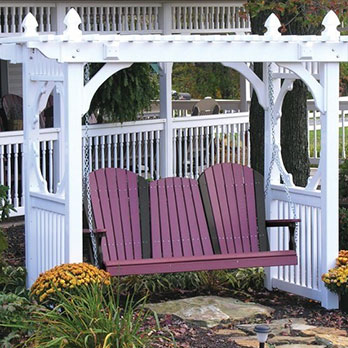 Outdoor Furniture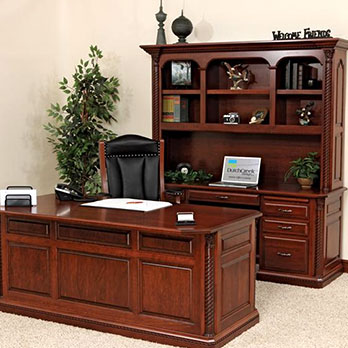 Office Furniture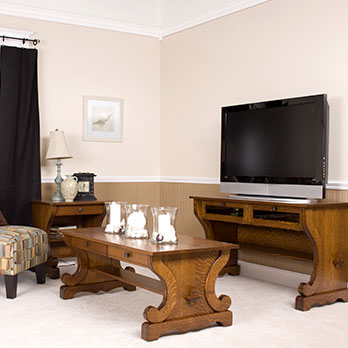 Home Entertainment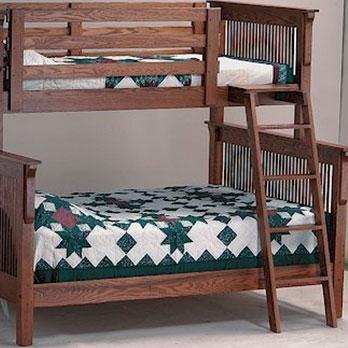 Children's Furniture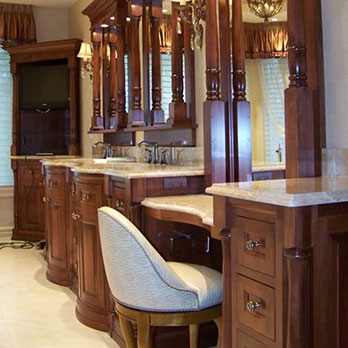 Custom Wood Furniture
See the Best Selection of American-made Custom Wood Furniture
When you're looking for the very best in luxurious and hand-crafted wood furniture and accessories, we invite you to discover why Jack Greco is the leading provider of custom furniture in Upstate and Western New York. Visit either of our two showrooms today to see everything in breathtaking detail, explore the various woods and stains, or get help from our friendly staff of experts. We look forward to helping you create a look that's timeless, original and genuinely one of a kind.